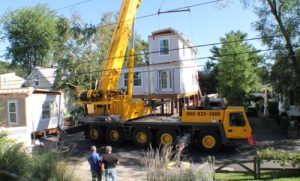 Design
There are many phases and/or progressions of a design. A common term you will hear when working with a design build firm is "Schematic Design". This refers to a phase early on in the design process when both the building and design are taking shape.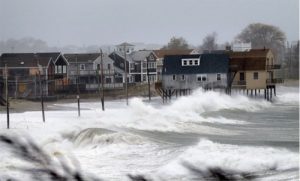 Coastal Build
Homes on the coast are continuously battered by the corrosive sea air and water and inevitably become compromised over time. No longer can we ignore the increased frequency of flooding.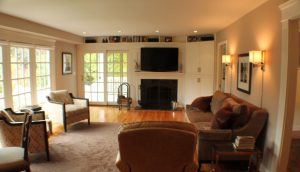 Remodel
Remodeling a home is a big undertaking, but a well-planned home addition may be the best bang for your buck. You can enhance your home's value while increasing its square footage, bedroom, or bathroom count.
Ozzie and his team handled all aspects of the job very professionally, beginning with the architectural planning and demolition, down to the smallest details such as the exact placement of the microwave in the kitchen. FDBR also coordinated with the other contractors (painters, window installers, heating and air condition) and gave excellent recommendations for tiles, fixtures, and appliances. Needless to say we love living in our house thanks to FDBR.
Florian & Julia
I would like to express our sincere "thank you" for a job well done! I love my new kitchen and bathroom!! Everyone involved, did a fantastic job. I would recommend FDBR to our friends and family. Again, thank you from a very happy and satisfied customer.
Michael DeCarlo
Overall, I was impressed with the attention to detail, the quality of the work and the commitment to customer service (all too often lacking in the trades). The office staff was prompt, courteous and very willing to go the extra mile with good communication and follow-up. Lastly, Ozzie qualifies as one of those rare individuals, regardless of profession or trade, who is both technically knowledgeable and customer-savvy. It was a great experience working with a company committed to 'getting it right' each and every time.
Maureen & Ray O'Connel
How Can We Help You?
Pride and integrity go into every project we become involved with, and with unsurpassed attention to detail, our client and community relationships have developed and flourished. Contact us today to schedule your FREE consultation!
No-Cost Consultations and Estimates
Unique & Sustainable Design Approach
Quality Construction Services
Creating Long-Lasting Relationships
Complete Customer Satisfaction